Ruwais City Friendship Tournament Kicks Off
Teams from different nationalities in Ruwais City gathered at the Kick-Off of the Friendship Tournament.
15 March 2018|Ruwais City Unit management with its Sports & Recreation Section hosted the kick-off of the Ruwais City Friendship Tournament. A total of 8 teams for the Football, 4 teams for Volleyball & 12 for Basketball games from different nationalities and companies in Ruwais City will be competing in the coming weeks. All residents are invited to join and watch the exciting matches and cheer for their favorite teams!
"We wish all the teams Good Luck and hope that this Friendship Tournament builds camaraderie and sportsmanship among all the players and also bring the Ruwais Community close together during the games".
- Mubarak Obaid Al Mansouri, Unit Manager - Ruwais City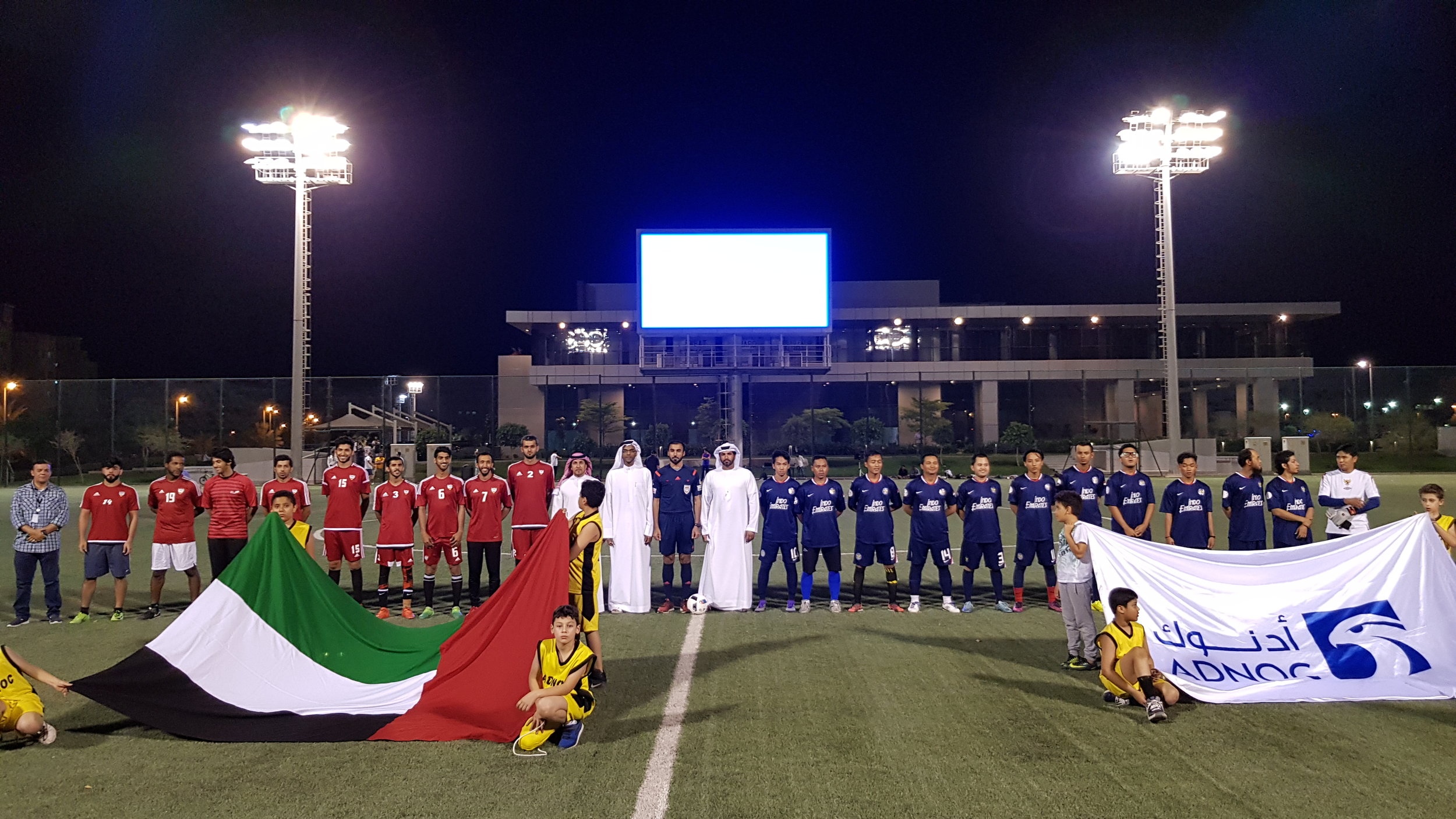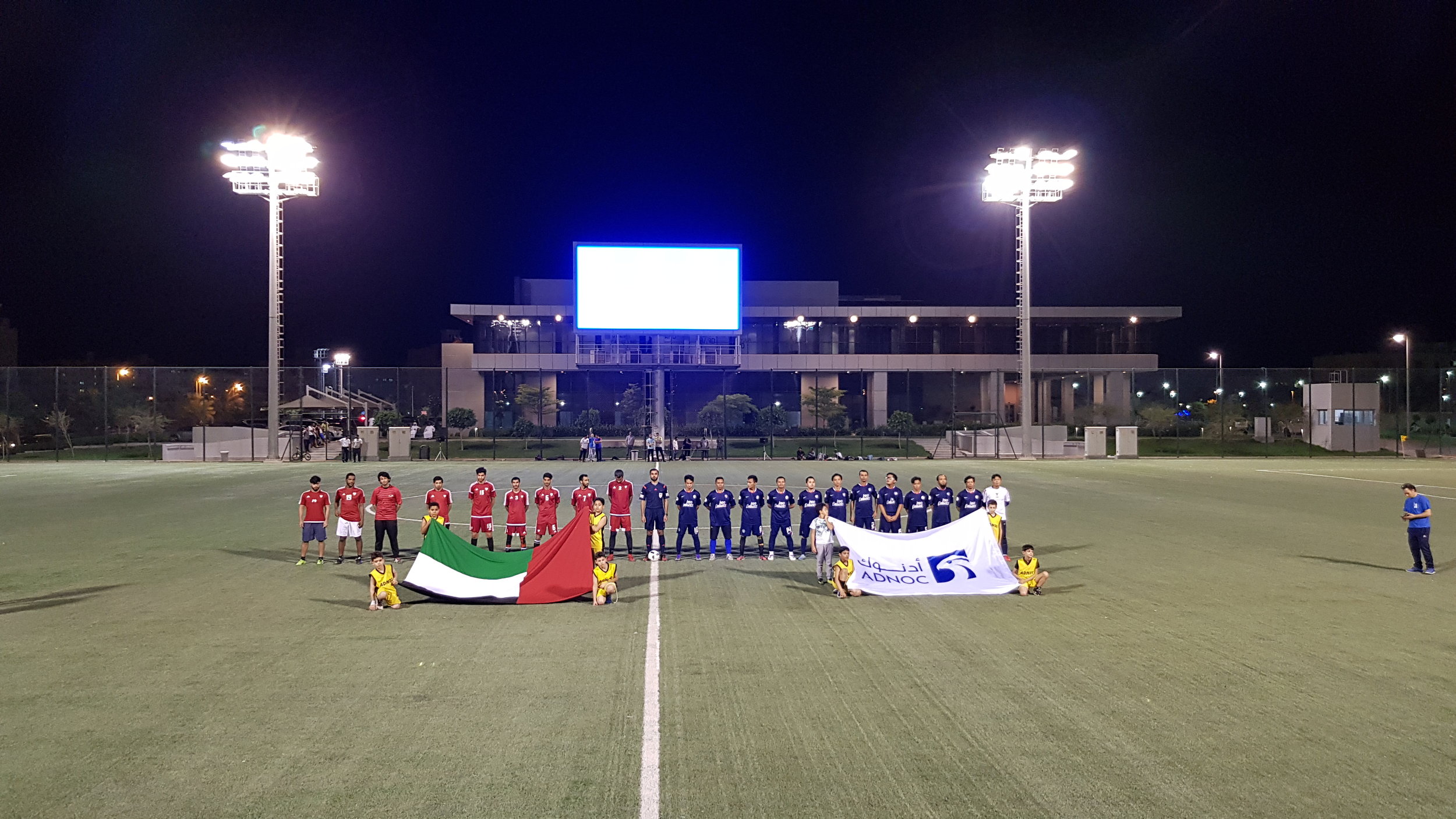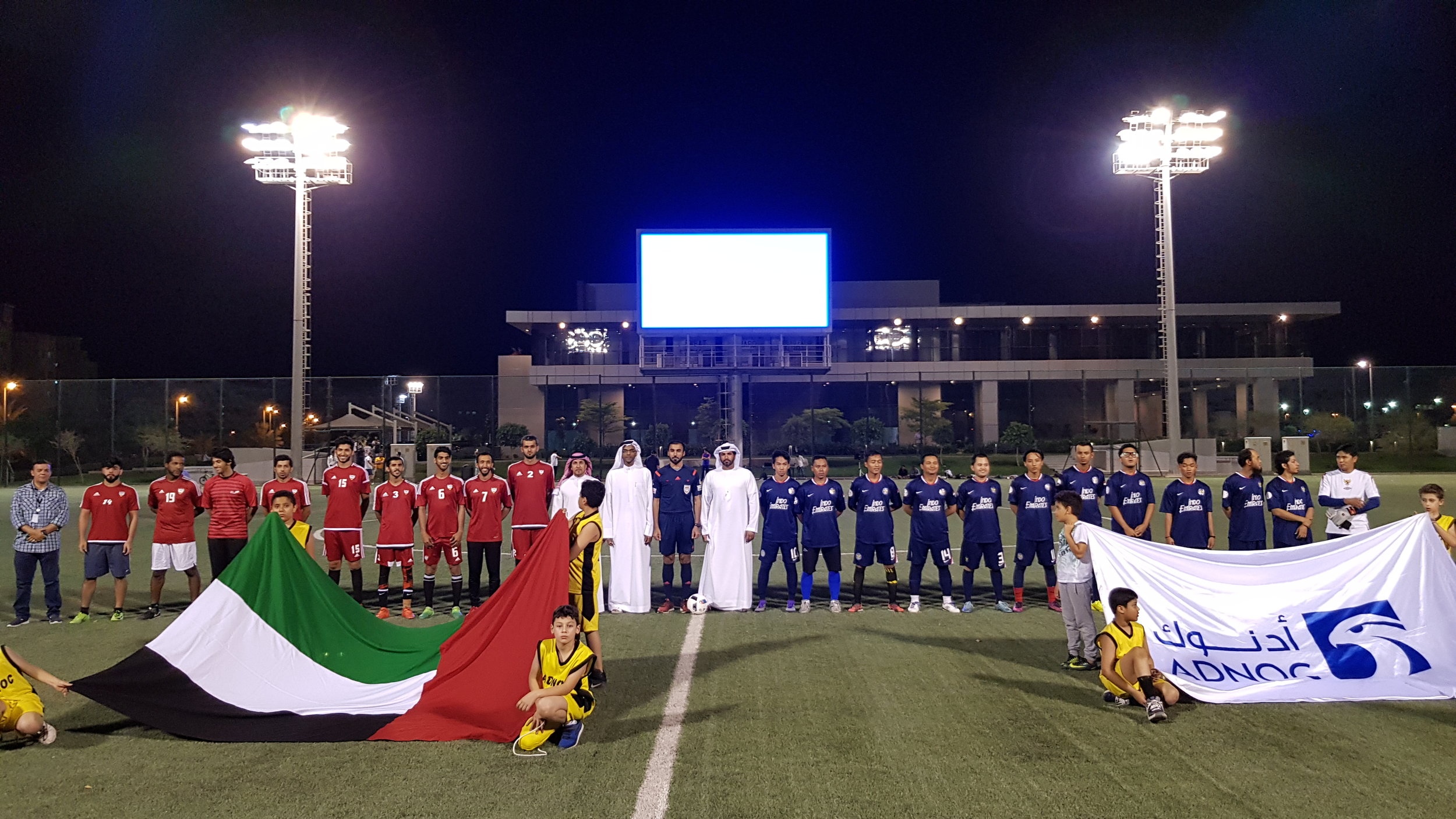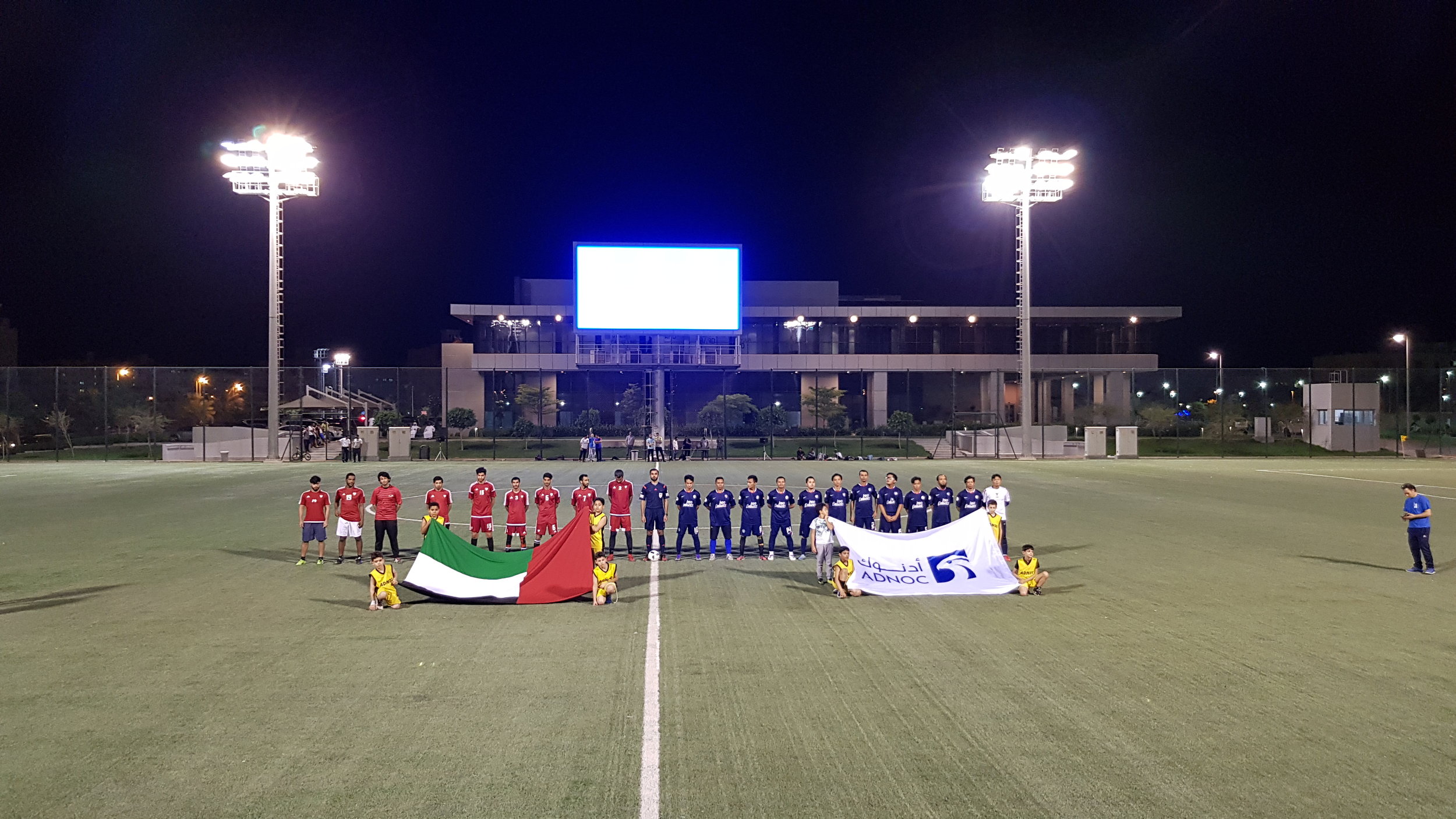 For more information and schedules call Al Hosn Center at 02-6027931 or Baynounah Health Club at 02-6027808.